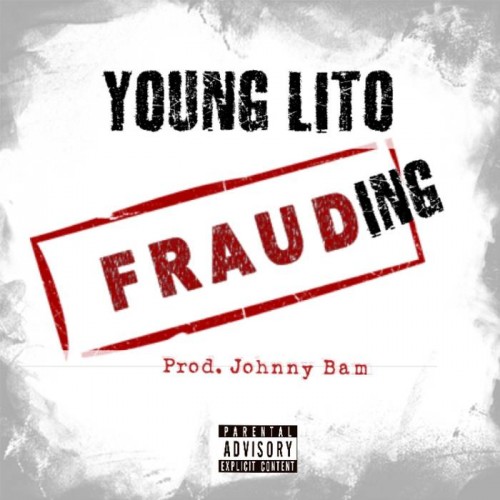 Young Lito is back with new music, as promised. This new release is called FRAUDING, produced by Johnny Bam. Lito actually recorded this track earlier in the day on its release date. Talk about the REAL art of rap, on some 4:44 sh*t.
I saw a lot of faking/frauding on instagram and decided to voice my opinion. checc it out…   -Young Lito
Tune in below for the latest.
© 2017, Niyah Nel. All rights reserved.