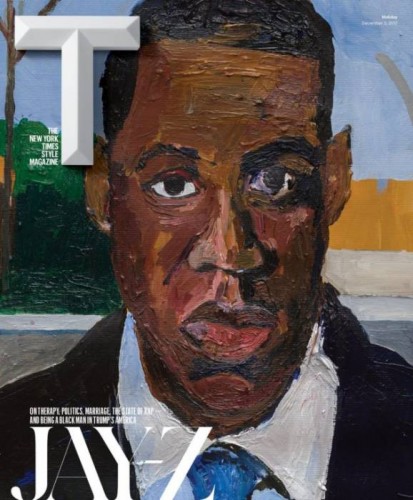 Jay-Z has been having a stellar year both musically and in business. The Roc Nation owner sat down with the New York Times for an in-depth interview where they discuss the current state of Hip Hop, marriage, politics, what's going on in the U.S. today, his problems with Kanye West, and more.
Watch the 35-minute interview below, read the article here and look at the painting of Jay on the forthcoming cover above. can also be read here.
© 2017, Oktane. All rights reserved.