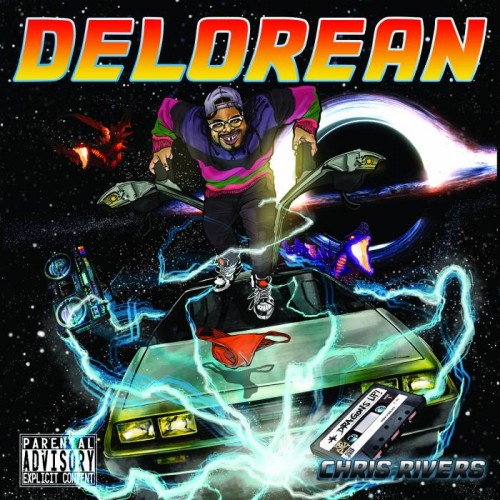 One of New York's more lyrical rising stars is gearing up to drop a new project, and this week he released the first single off the project. That artist is Chris Rivers. His new project is called "DeLorean" and is sure to be full of heavy lyrics and dope concepts. Today, we are proud to drop his latest video for "Lord Knows". The record features D-Block artist Dyce Payne and was produced by Nacion. The album "DeLorean" is available for preorder on ThatsHipHopMusic.com and is set to release on July 14, 2017.
Checkout "Lord Knows" below and be on the lookout for more new music from Chris Rivers!!
Lord Knows (Official Video) by Chris Rivers on VEVO.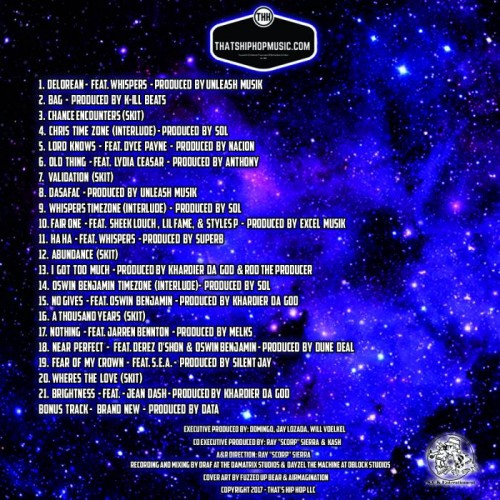 © 2017, RickDange. All rights reserved.