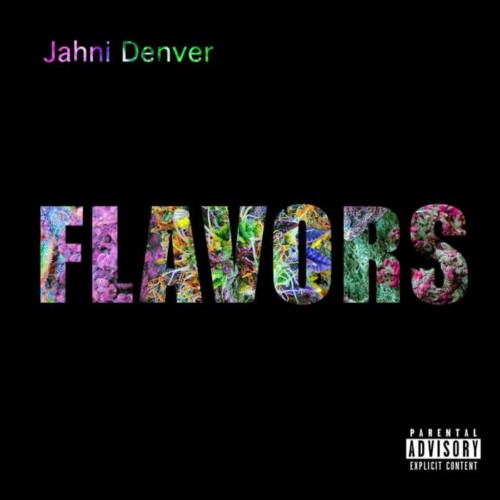 Hollywood residing stoner Jahni Denver is back with another fresh dose of cannabis friendly tunes. This time the Denver, Colorado bred emcee is stepping out with a project to awaken your morning senses proving the best part of waking up is Coffee & Blunts. Blaze it up with a variety of flavors while you enjoy the West-Coast emcee's word play over funky beats handpicked for your morning wake-n-bake.
"This one is straight for the stoners, it's only a 15 min EP and its a great way to wake up and start off your day. Wake up in the morning vibe out, drink your coffee, smoke your blunts and get about your day," Jahni Denver explained. "Its a 5 track EP for the stoners, just straight positivity. I'm only putting out good vibrations and stoner music and I'm really happy about this project, Coffee & Blunts."
Jahni's highly entertaining new project Coffee & Blunts is chock-full of stoner adventures and moments so in anticipation of the release, Jahni Denver will be reviewing the best of the best strains across the country via his new video series on his Instagram and YouTube pages called, The Jahni D Guarantee.
"We already leaked one track called Something Good and now we have the Flavors track, produced by Jelan Abrams, which has a dope West Coast feel – it's a feel good stoner song. It has an upbeat happy vibe, there's some real life stuff in there, there's some humor. It's got a lot of layers to it.
© 2018, Niyah Nel. All rights reserved.