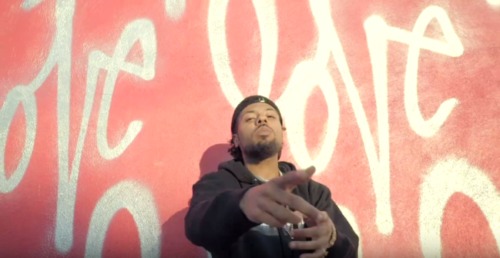 Director Nai Holliday presents Marc Payne "The Last Call" (That Last Push) produced by @Iam2tall. In the experience, Marc Payne wants to know "Where the "After-Hours" are located and finds out that the "After-Hours" are where you make them. In loving memory of Lisa "Left Eye" Lopes and in honor of the legendary TLC, Marc Payne brings you a smooth hip-hop classic. As you make that "Last Push" to get home, "The Last Call" is the perfect song to end the night.
Director/DP : Nai Holliday / Editor: JTD Producer of Instrumental : 2 Tall Productions @Iam2tall Producer: Grady Gallagher & Marc Payne @painpayne Lead Actress: Mariah Martin @AriahMae Camera Operator: Marcus J Camera Operator: @EpillessLife Camera Operator: Big Dom
© 2018, RickDange. All rights reserved.