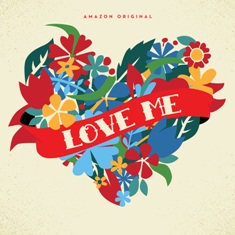 With Valentine's Day rapidly approaching, Torii and DJ Premier further display their undeniable chemistry with a new and exclusive track, "Silent Crow," which they created specifically for Amazon Music's Valentine's Day themed Love Me & Love Me Not Playlists (which also features Original Songs and Covers by artists such as Dan Auerbach, Of Montreal, Alexi Murdoch, John Prine and Jay Som among others).
"'Silent Crow' has a very deep and haunting feel for me," Wolf tells Complex. "The feeling of being so in love, but feeling the death of the relationship on his way to take you from the home you've built. Sometimes true love isn't enough to live on. Special ingrediants in the recipe can be hard to measure. Doesn't always turn out the way you wanted it to taste. That's not always a bad thing either."
Tune in below.
© 2018, Niyah Nel. All rights reserved.