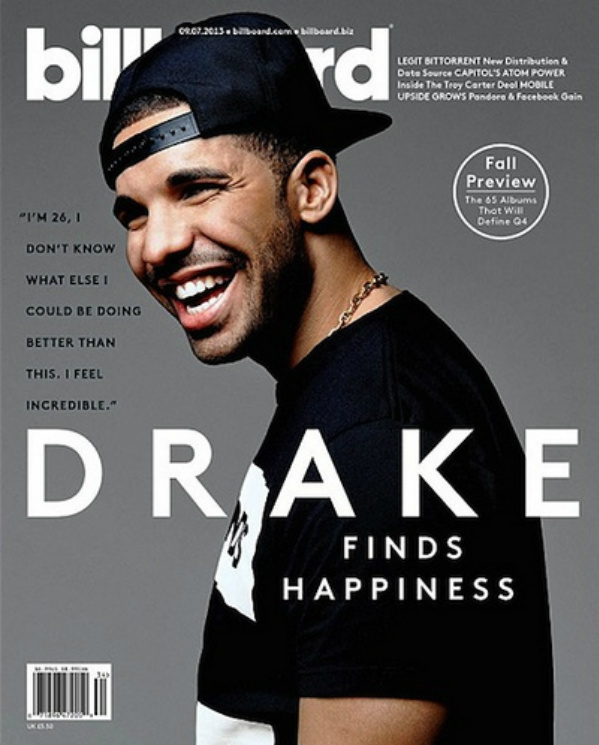 During Drake's Billboard cover story the inevitable happened. The Toronto superstar was asked his thought's on Kendrick Lamar's "Control" verse in which he referenced drizzy a few other top contenders in hip-hop. So What was October Very Own's response?
"I didn't really have anything to say about it,It just sounded like an ambitious thought to me. That's all it was. I know good and well that Kendrick's not murdering me, at all, in any platform. So when that day presents itself, I guess we can revisit the topic."
© 2013, @quinelleholder. All rights reserved.