2 Chainz
»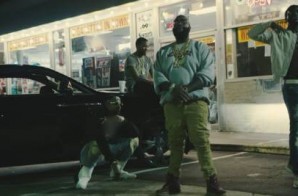 MMG captain Rick Ross announced a few weeks ago that he is currently working on a new project entitled 'Rather You Than Me'. Recently, Ricky Rozay linked up with Atlanta rap bosses Gucci Mane
Read More

»
TRU! Recently, College Park native 2 Chainz was a guest on Fox Sports 1's hit sports debate show "Undisputed" with Skip Bayless & Shannon Shape. While on "Undisputed", 2 Chainz spoke on the Atlanta
Read More

»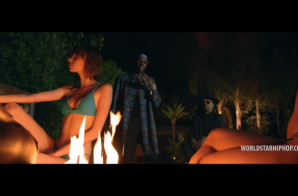 Combine 2 Chainz, Ty Dolla $ign and a jacuzzi full of woman and what do you get? One sexy visual. This new clip comes off of Chainz new mixtape,   Hibachi For Lunch called Lil Baby.
Read More

»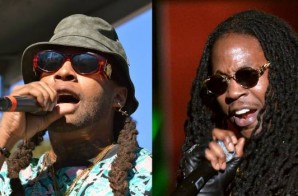 2 Chainz heads out to the left coast to hop on a track with Ty Dolla $ign called, Let's Ride. Listen to the LA Leakers premiere below
Read More

»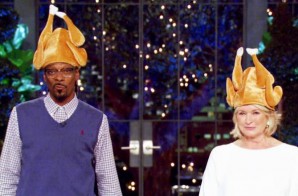 Snoop Dogg was whipping up in the kitchen with Martha for a Thanksgiving dinner on a recent episode of their show. Joining in on the fun was rapper, 2 Chainz and athlete, Chris Bosh.
Read More

»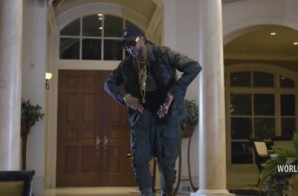 TRUUUUU! College Park, GA's own 2 Chainz takes us to his latest project 'Hibachi For Lunch' for this new visual.  2 Chainz delivers his witty/catchy bars in this new video to his record "Diamonds
Read More

»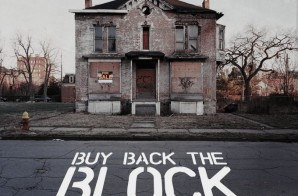 A picture leaked out of Rick Ross, 2 Chainz and Gucci Mane on the set of a video a little while back, but it wasn't attached to any song. Well, today it looks like the
Read More

»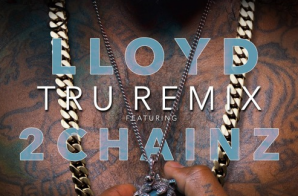 As if the original version wasn't enough, Lloyd makes his latest offering "TRU" a ATL connection as he aptly taps Tity Boi for a new line on the track. Chainz opens up on the
Read More

»