how i feel
»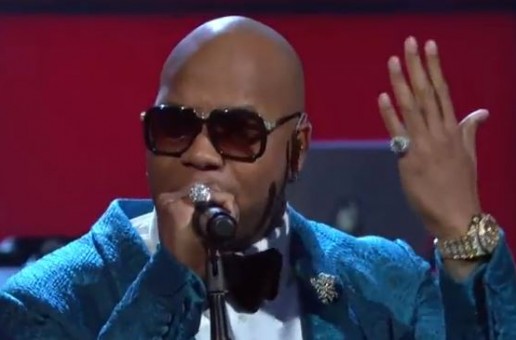 Watch below as Flo Rida performs "How I Feel" live on The Arsenio Hall Show!
Read More

»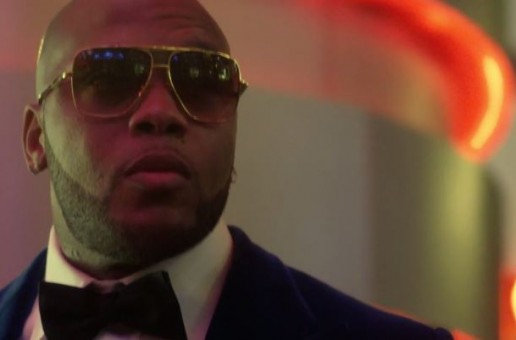 Flo Rida let's you know exactly how he feels in his latest video. Check out the new visual for "How You Feel" and look out for The Perfect 10 coming soon!
Read More

»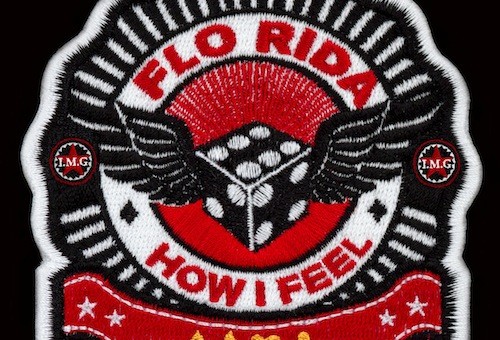 Watch and listen below as voluptuous supermodel Toccara Jones helps Flo-Rida liberate his latest single "How I Feel". Be sure to purchase the song on iTunes when it becomes available October 28th!
Read More

»