snow
»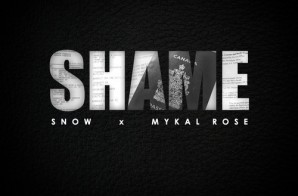 International recording artist Darrin O'brien BKA Snow, most know for his (1993) M.C. Shan produced Billboard Chart single "Informer", has teamed up with reggae legend Mykal Rose for their brand new audio contribution entitled "Shame". The single,
Read More

»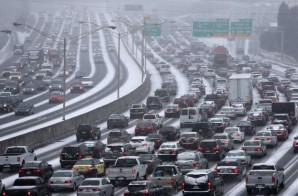 Much is being made about the snow storm that has hit the south and left much of Atlanta and the state of Georgia in a state of emergency. Although snow fall totals haven't passed
Read More

»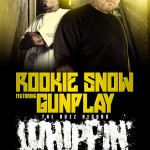 When I first heard the beat drop by KinoBeat, I didn't know what to expect.  But after the infamous Maybach Music tag, the song went off from there making this a new dopeboy anthem.
Read More

»