will hill
»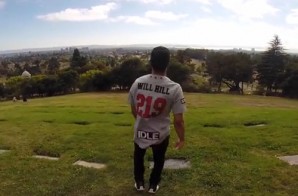 Watch the latest visual from Will Hill, yeah I know it rhymes, entitled 'Andele' after break and look out for more from the ATL native coming soon!
Read More

»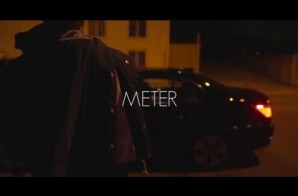 "Meter is about the girl that I fell in love with, just us in a song format. Of all the songs recorded thus far for 'Idle', she is mentioned in there a good bit
Read More

»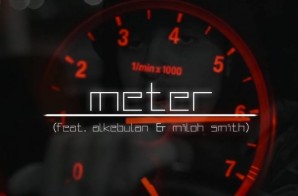 Will Hill calls on  Alkebulan & Miloh Smith for his new Kebu produced record "Meter". Stream the fresh record from the ATL native after the break!
Read More

»