Videos
»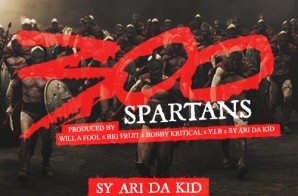 Arrogant Music CEO Sy Ari Da Kid's long awaited project "The UltraSound 2: The Birth" hit the streets later today. Before "The UltraSound 2″ drops, Sy Ari Da Kid has released his visual
Read More

»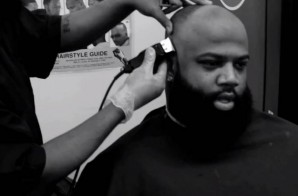 EDC/YCF THE INCREDIBLE END DEPENDANCE CONFERENCE PRESENTS @DASHOUSCLAYY "BIG BEARDS AND REVENUE" VLOG PART 2. DASHOUS ARRIVES TO BKS/ZURIS TO BUILD WITH GINA AND GET THAT BEARD RIGHT. GREATNESS STILL WON'T ALLOW HIM TO
Read More

»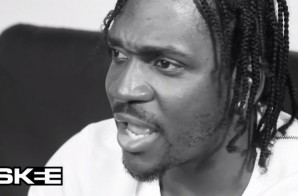 SkeeTV recently caught up with King Push, where he revealed he doesn't listen to much rap these days. However, he does has his ear on stuck Jhene Aiko's latest EP, Sail Out. Oh man,
Read More

»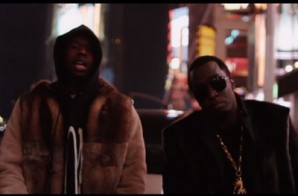 After dropping the audio earlier this week, the A$AP Mob hit the city with Diddy in the official video of their record, 'Xscape,' featuring A$AP Twelvyy. The record will serve as the intro on
Read More

»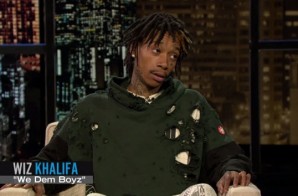 Last night, Wiz Khalifa appeared on Chelsea Lately and was interviewed by comedian T.J. Miller, who was a fill in for the original host, Chelsea Handle. As the two sat on the couch, they
Read More

»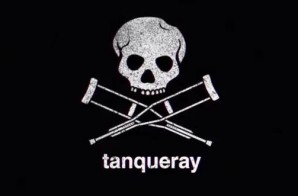 Watch below as Nickelus F pays homage to Jackass in the J Flei & The Bald God of Can.Did Media directed video for "Tanqueray"!
Read More

»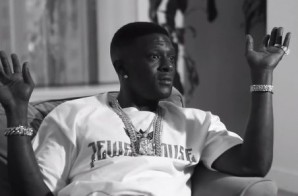 Lil Boosie talks his new clothing line 'Jewel House', his new thoughts on jail and more with VIBE. Watch the two part interview after the jump! Lil' Boosie is clearly a changed man. Before
Read More

»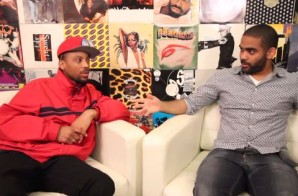 Watch below as Boldy James breaks down his his relationship with Nas and tells Dimas Of Global Grind that he isn't singled to the the legendary rapper. Up-and-coming Detroit rapper Boldy James talks about recording
Read More

»