Eminem has conquered music, film, and radio. Now internet television. The Internet television fad is growing tremendously and Eminem is producing a Web series titled "Detroit Rubber"
Detroit Rubber is a 6 part webseries that will appear on the LOUD Youtube channel. There will be new 10 minute episodes premiering each Tuesday, Detroit Rubber follows Rick Williams and Roland Coit, owners of popular Detroit sneaker store Burn Rubber.
In the first episode Williams & Coit are tasked with finding the very rare 2004 Jordan Encore IVs for Detroit Lion's Prince Fielder.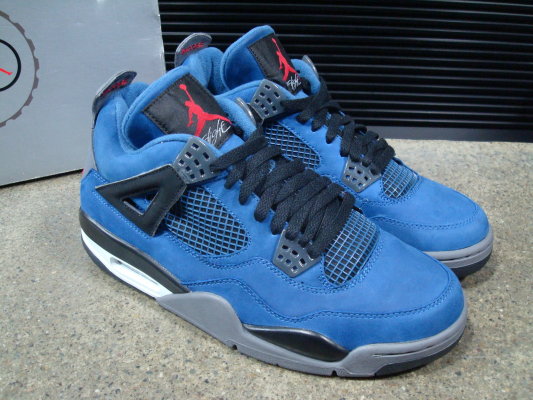 The sneakers are so rare that they're worth $10,000 & Williams & Coit have never even saw a pair in person. They call up Paul Rosenberg who is Eminem's manager and Co-founder of Shady records and they find out Rosenberg has the size they are looking for but they're his personal sneakers. Eminem makes an appearance in the show after he gets the sneakers from Rosenberg for Williams & Coit.
The Show seems pretty interesting. I'll be tuning in. Watch the first episode of Detroit Rubber below and let us know what you think.
© 2013, @BWyche. All rights reserved.