The "BLACK HIPPY" ALBUM DROP DEC 6TH WAS A HOAX!
Sorry fans the album was not an official release but dont lose hope!
Cali's reigning king of rap has been quiet over the past two plus years, but that may change in 2020. Kendrick has plans for overseas take over with multiple big festivals next year. Booked to headline Lollapalooza Stockholm (June 28), Longitude Festival in Dublin (July 3), Rock Werchter Festival in Belgium (July 4), NOS Alive Festival in Portugal (July 8) and the WOO HAH! Festival in the Netherlands (July 12). This is a major sign of a tour taking place next summer or maybe he just wants to stack up some money for the birth of his new born.
According to Us Weekly, After the longtime couple became parents on Friday (July 26) when Alford gave birth to a baby girl settling in to becoming a new father over the summer and getting acclimated into his new $9 million mansion, WE NEED KENNY! The last time Kendrick Lamar went on a solo tour was the DAMN Tour, which took place in 2017 so 2020 would shape to be a perfect time to put his musical talent back on the forefront.
Since the release of DAMN., Kendrick has been racking up his resume and checking off his bucket list. Earning a Pulitzer Prize, cultivating the Grammy award-winning Black Panther Soundtrack and logging the longest-charting hip-hop studio album in Billboard history. Is it enought for super fans… I dont thinks so, they are fiending for new tunes from the King of Compton, California.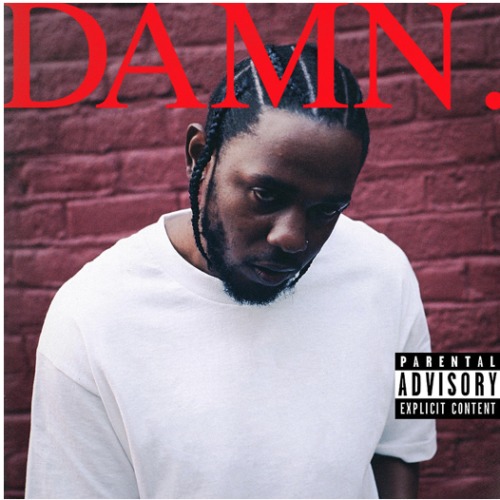 Recently, we've had signs of the get back. He closed out the Day N Night Festival in Las Vegas last month, though some people are convinced it was a stunt double. There are more hopeful stats. Since he released his debut album, the most time Kenny has gone between LPs is three years.
2020 has got to be the year and with no one stepping into his lane since he has been gone, another sweep on the billboards should be cooking up, if not already on the dinner table waiting to serve the people.
© 2019, Wilde Tuna. All rights reserved.