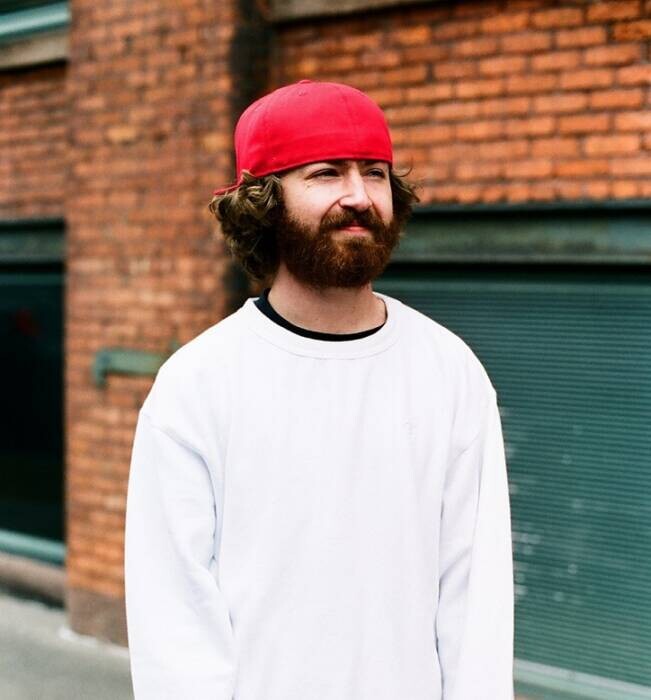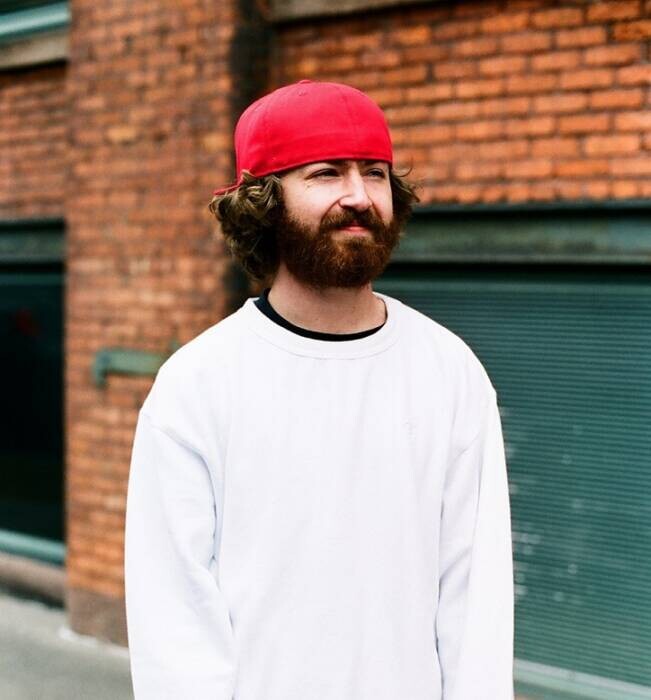 eSper Jake out of Rochester New York brings the resurgence of a classical style of hip hop. "Rappers Apocalypse" eSper jakes's latest release displays a high level of lyricism and word play. Check out his new hit single now and follow eSper Jake on social media for his latest releases.
Connect:
https://www.instagram.com/esperjake
© 2023, StanleyGatero. All rights reserved.