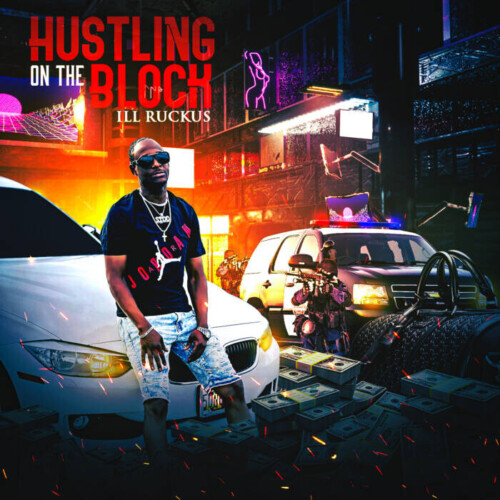 Baton Rouge, Louisiana is known for its Cajun cuisine, Mardi Gras celebrations, and now, its own hip-hop sensation, ILL Ruckus. Born as Christopher Michael Gaines, ILL Ruckus' love for music began at a young age, reciting rap songs and coming up with his own rhymes. But it wasn't until his family relocated to Maryland that he decided to take his passion to the next level and establish his own record company, ILL Ruckus Entertainment.
With the release of his single, "Grind All My Life," on his birthday, November 11th, 2022, ILL Ruckus is proving that he's not just a one hit wonder. And with plans for future releases, including "Lie to Me" and recently released "Hustling on the Block," it's clear that ILL Ruckus has a lot more in store for the hip-hop world.
But let's not forget the journey it took for ILL Ruckus to get to where he is today. From the Bayou to the Beltway, this rapper has proven that with hard work and dedication, anything is possible. So, if you're a fan of catchy beats and clever rhymes, be sure to check out www.ILLRuckus.com  and follow him on social media. Trust us, you won't be disappointed.
© 2023, Logan. All rights reserved.