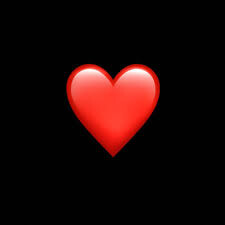 Dre Pe$o, an Inglewood-bred rapper, is gearing up for a huge 2023 with back-to-back drops! Since the release of his debut single "Whippin My Wrist," he has fans hyped with his most recent release, "My Love".
In fact, the West Coast emerging emcee introduces himself to fans as a genre-bending breakout talent who's ready to rock coast to coast. His most recent offering is a breath of fresh air. Throughout the track, Dre mentions a love he can't get enough of. With his unconventional, spoken-word infused musical approach, Dre Pe$o positions himself to be the next major star to come out of Los Angeles. As a product of his environment, his desire for success has helped establish himself as a distinct voice on the west coast's booming rap scene.
Additionally, his hip-hop songs combine R&B components that enchant listeners with every record. As for his musical inspirations, Tupac, Tory Lanez, and Ice Cube, as well as Chris Brown and Michael Jackson, have all influenced his work. It is up to the aspiring artist to set himself apart from other artists through his talent, hard effort, and dedication.
When asked what's next for the blossoming artist, he replied, "More music, videos, and interviews!". For further information, visit Hip Hop Since 1987. Finally, let us know what you think of his track "My Love".
CONNECT WITH DRE PE$O ON SOCIAL MEDIA:
Instagram | Apple Music | Spotify | SoundCloud
© 2023, alanna. All rights reserved.