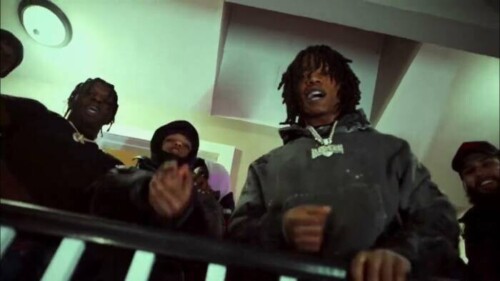 Choppa EBK and B-Lovee finally release the heavily requested single "Might Not" on all platforms via OneRPM. Both trade bars over an erie, dark drill beat signals always signals for a track that is a must listen in my eyes.
Along with the new audio of course dropping due to the increasing popularity of the video starring the two among colleagues having a good time in their environment. Notable effects from the video make it a very entertaining watch and one that should keep climbing on the most seen drill video rankings.
The visual is over 600k on YouTube currently and is growing daily in popularity making B-Lovee a continued mainstay in drill and Choppa EBK a rising star. Watch below.
© 2023, deblazeo. All rights reserved.