All posts by RickDange
»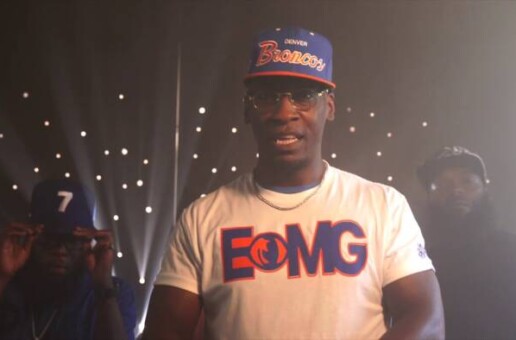 RJ Payne & Authentic link up to deliver a new video for their record "Ascension". This video was shot by Focused Films. After you watch the video below, make sure you download/stream the song!!
Read More

»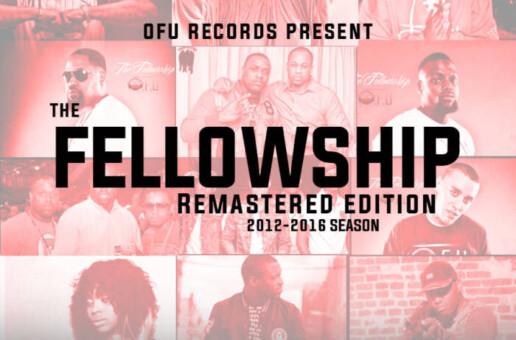 Ofu Records Present a Throwback Classic "The Fellowship Remastered Edition 2012-2016 Season" Featuring Easter Da HardHead, Big Jay Street, Bump, Ms. Jade , Styles P , Barrelz Da Beast, Malik B(Roots), Major Figgas, J-Street
Read More

»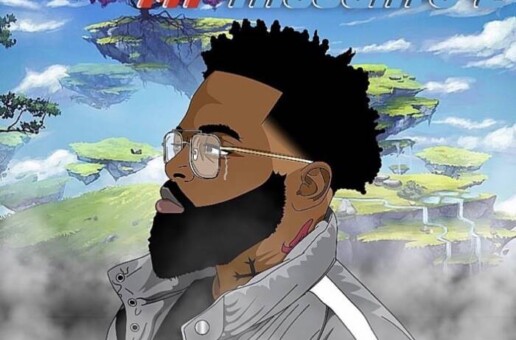 Music is supposed to be able to talk to your soul and your mind, while bringing out emotions inside of you. One artist that has truly captured this element is Dom. Dom, also known
Read More

»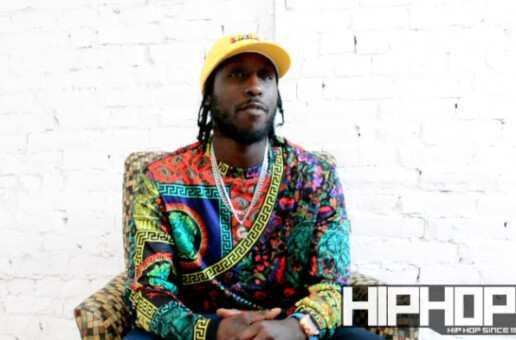 Philadelphia is one of the hardest cities to make your mark in. With fierce competition in almost every category of music, Philly holds no punches and makes sure that any artist that makes it
Read More

»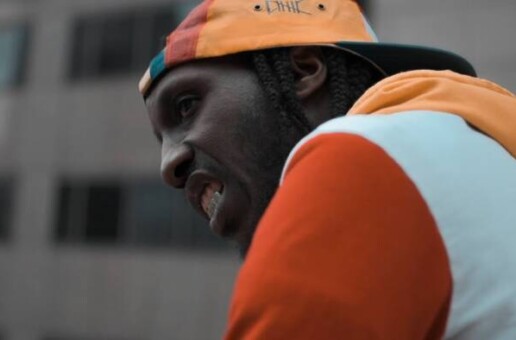 Ghetto Reese drops a dope visual for "Right Now", the lead single off his new project "3l3vator Muziq 2". "Right Now" is a song of determination, trial and triumph, rising above haters expectations and
Read More

»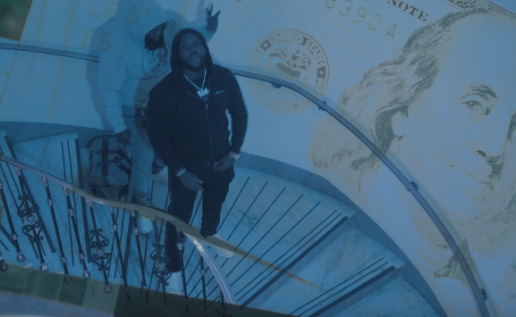 Philly's own K. Smith just dropped a new visual for his fans called "Make It". The record also features Bundles Da Boss and the video was directed by Major Motion Pictures. Checkout the video
Read More

»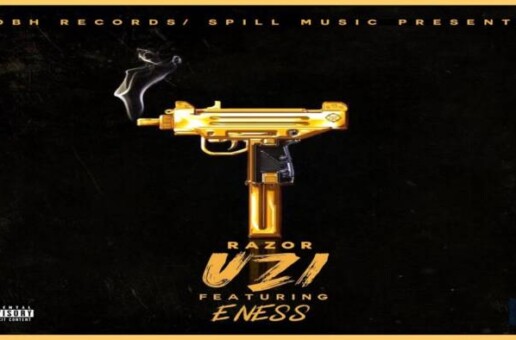 OBH member Razor linked up with Philly legend E Ness to create a new record called "Uzi". Checkout the record below!
Read More

»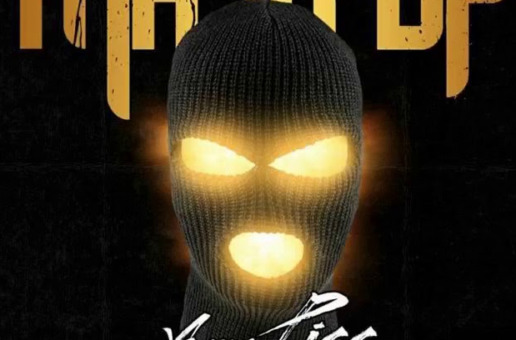 Young Picc has been holding New York down heavy and he is back with a new record. This week he dropped a new song called "Mask Up" which features Philly's own Dark Lo, Lik
Read More

»