Reviews
»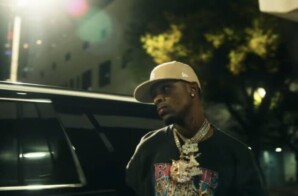 Toosii has not taken even one month off, and has been busy accelerating with features, visuals, and freestyles
Read More

»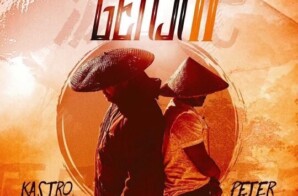 Written by: Julz Mancini "The Will of the Genji" (TWOTG) is a musically inclined group that consisted of five talented creatives whom utilize the foundation of hip hop to create their projects. From the
Read More

»
Tamika Smith decided to talk about allegations made by Wendy Williams regarding her husband, Method Man.
Read More

»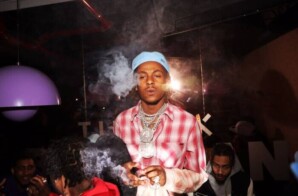 Rich the Kid has released new EP, Lucky 7, via Rich Forever Music/EMPIRE.
Read More

»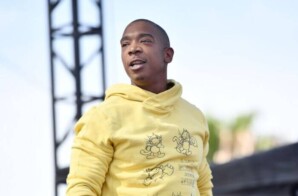 On January 28th, Robinhood blocked the purchasing feature for shares related to GameStop as well as other stocks.
Read More

»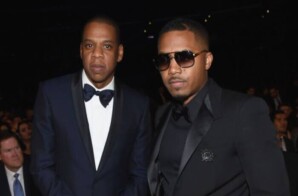 In the last few years, Nas and JAY-Z have worked together and enjoyed several parties with each other
Read More

»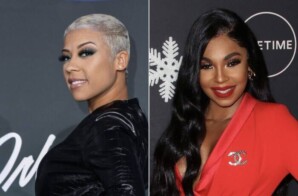 January 21st finally saw the Keyshia Cole and Ashanti's much-awaited Verzuz, but not before a few hiccups
Read More

»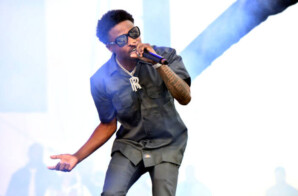 Roddy's "Ballin," which was a song assisted by Mustard continues to make storms.
Read More

»