News
»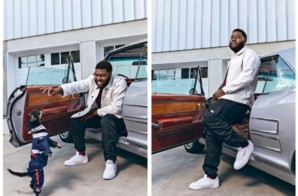 On Tuesday, January 21st, Reebok officially announced its global partnership with Grammy nominated global superstar Khalid. The partnership amplifies a collective mission to inspire creativity and encourage experimentation and self-expression in today's youth.
Read More

»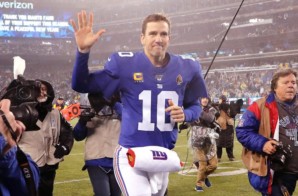 All great things come to an end at some point, and that is no different for New York Giants quarterback Eli Manning. After 16 seasons in the NFL, Eli is calling it quits. Eli
Read More

»
 On Wednesday, January 22nd, the NBA and basketball world finally got the game they were waiting for. With all the hype surrounding number one overall pick Zion Williamson following his freshmen year at
Read More

»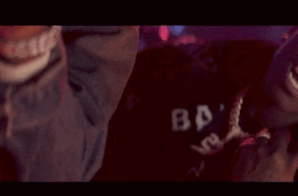 A collaboration with on-fire ATL trappers Young Thug and Gunna, "So Drippy" combines Casanova's gruff street stories with the YSL rhymers' unique melodic style, creating an anthem as hypnotic as it is hard-hitting.
Read More

»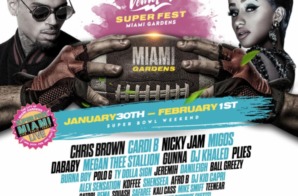 Super Bowl LIV isn't the only attraction in Miami. The VEWTOPIA Music Festival will also be going down on January 30th and February 1st, further fueling the event-packed weekend. Taking place on the grounds
Read More

»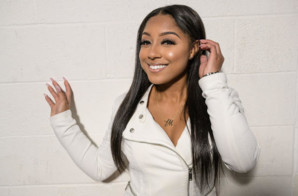 Chicago born songstress Tyahna Maray took some time out of her busy schedule to sit-down for a one on one interview with Hip Hop Enquirer to discuss working on her highly anticipated Ep and
Read More

»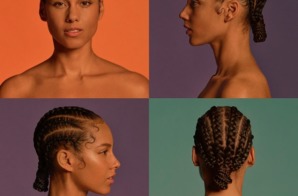 THE QUEEN IS Back 3/20  Album cover for "Alicia" So, it seems like just a few years ago we were first blown away by the 2001 rising R&B, soul icon. However, 19 years of
Read More

»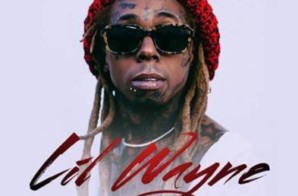 TIDAL has joined forces withs be, the leading international hospitality group for the second installment of the new "Delano Live Presented by TIDAL" concert series. The upcoming event, which was recently announced this morning,
Read More

»