boy
»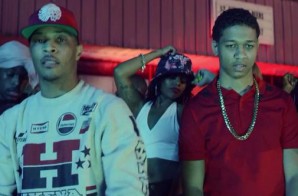 Chicago native Lil Bibby and T.I. hit the parking lot for the visual to their single "Boy". Originally featured on Lil Bibby's project "Free Crack 2", check out the video for Lil Bibby and
Read More

»
Diplo stops by 3 Little Digs Headquarters to share his 3 Little Digs and discuss his new record with 2 Chainz, "Go Heavy"
Read More

»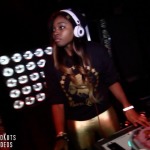 DJ Diamond Kuts recently had the job of opening up for the G.O.O.D. Music mc when he performed in Philly earlier this month. View footage of 2 Chainz performance below shot by HHS1987's Rick
Read More

»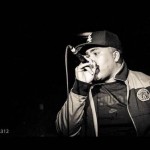 A few weeks ago South Side John Boy a Chicago born emcee released his debut single "strong" produced by Chicago veteran Prolyfic. Fresh off of tour alongside New York rappers Mickey Factz and Kid
Read More

»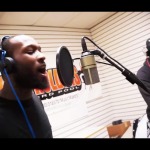 Garci back home going straight in on #MFM [MalcGeez Freestyle Monday's
Read More

»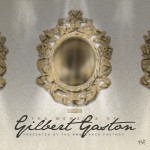 Chicago MC The Boy Illinois debuts his brand new full length project The Memoirs of Gilbert Gaston. It features production from Rel Elite, Coopac Shakur, Kyle Ellis and much more. Download/Stream it  here! Also
Read More

»
Back in the day, on the courts of College Park Georgia, Tauheed Epps knew game. When it was time to take his skills to the next level, the D1 recruiters were lining up. But
Read More

»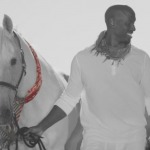 Tyrese recruits the sexy American super-model Eva Marcille, who plays his love interest in his new video "Best Of Me"
Read More

»