Chicago
»
In this exclusive interview for HipHopSince1987 rising stars, DCG SHUN and DCG BSAVV aka the DCG Brothers talk to Digital Crates about their music and legendary status as young artists on the rise from
Read More

»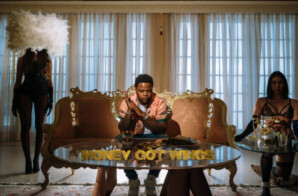 A respected rhymer in the Chicago-area rap scene and beyond, Fat Money (fka Ty Money) is ready to make his official reintroduction with his debut album Money Got Wings dropping this Friday, August 5th!
Read More

»
On a mission to make drill more fun, the DCG Brothers have magnetic personalities that few can match in the Chicago scene. Today, the teenage sibling duo, comprised of DCG Bsavv and DCG Shun, collaborate with Los Angeles rapper MoneySign
Read More

»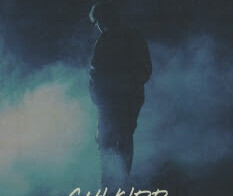 Bubbling up out of the Windy City with an inimitable sound and intriguing story, 16-year-old vocalist, multi-instrumentalist, producer, and Chicago phenom Yung Divide drops his anxiously awaited debut mixtape Chi Kidd via Epic Records today. The seven-track project illuminates the
Read More

»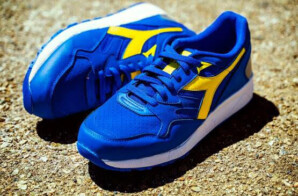 Continuing to celebrate the legacy of the iconic album and the launch of the "Community Linx" program, Raekwon, Diadora, and Foot Locker, Inc. have returned with a new drop – the Diadora N9002 Chicago. 
Read More

»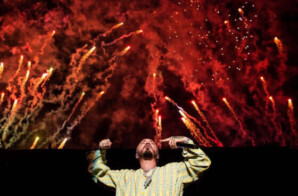 Photo Credit SUENOS @FRANKIEVERGARA Sueños closed out its inaugural festival with a bang on Sunday night. Fans were treated to a fiery, headlining set from J Balvin, who definitely made the most of his
Read More

»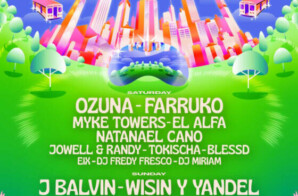 Sueños Music Festival, the largest Latin Music & Reggaeton event to ever take place in the heart of downtown Chicago, unveils new merch that will be available for purchase at this weekend's event. In addition,
Read More

»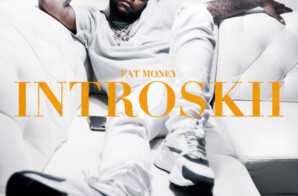 Fresh off the tails of a rebuild, a rebrand, and a revitalization, Fat Money (fka Ty Money) stands at the precipice of a brand new era. The Harvey, Illinois, born-and-raised rapper became a staple of the Chicago
Read More

»