Complex
»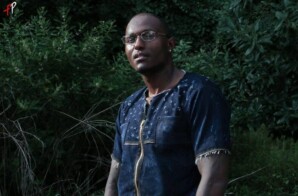 Very few people are born with the ability to affect change and create new boundaries for future leaders. Their DNA includes a 'je ne sais quoi' component,
Read More

»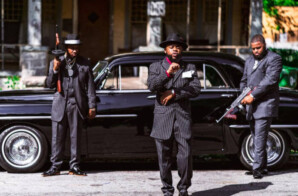 Recently, renowned Griselda member Benny The Butcher just scored a new deal with Entertainment One on behalf of his Black Soprano Family (BSF) imprint, also announcing new music on the way from the roster.
Read More

»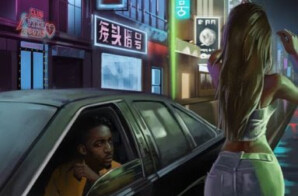 DMV native ADÉ unleashes his brand new EP, wyd after? via Epic Records/HighRes Global. The title of the EP represents ADÉ's life as a musician, and how most of his life as an artist is
Read More

»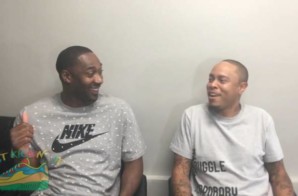 The year 2018 has been great so far and today We have a new episode for My segment entitled "Just Kickin' It". In this segment, Terrell Thomas sits down with some of today's
Read More

»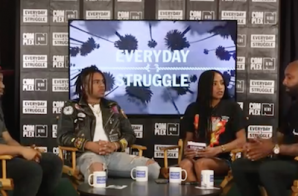 Vic Mensa made a recent appearance on Complex's "Everyday Struggle" and goes in on DJ Academics when the panel began a discussion on Chicago Rap. What set Vic off was when Academics asked the
Read More

»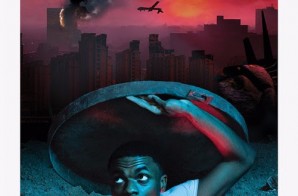 Complex recently did a cover story on Vince Staples. In the interview, he discussed his new album, "Big Fish Theory," as well why he thinks "beef" is corny and why fans don't really care.
Read More

»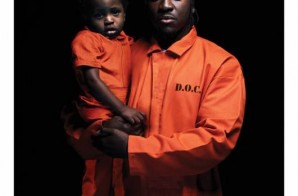 King Push linked up with Complex's Mychal Denzel Smith, to talk about music and most importantly, his new initiative to end mass incarceration. Being apart of Hilary Clinton's campaign gave Push room to promote
Read More

»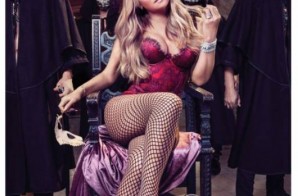 Complex is ready to release their August/September 2016 issue and what better way to it than with Mariah Carey as a welcome surprise. Mariah has a new show on E! called Mariah's World debuting this
Read More

»