Digital Crates
»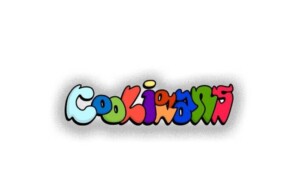 Da Cooligans are a Hip-Hop collective based in Philadelphia, PA. The group consists of rappers, singers, producers, videographers, photographers, and more. This group of all-around creatives is primed for a breakout year after a
Read More

»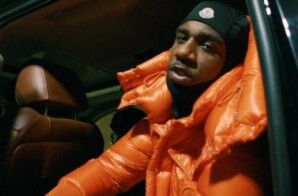 Bursting out of Brooklyn with a booming bass voice and a demanding demeanor, DUSTY LOCANE is primed to continue his ascension in 2022. Completing a silent but deadly rise to the top of the NYC underworld,
Read More

»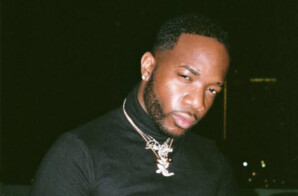 Papi Yerr is an American producer and recording artist from Miami, Florida. His rise to popularity began after producing multiple viral hits such as "Broke In A Minute," "Jerry Sprunger" ft T- Pain, &
Read More

»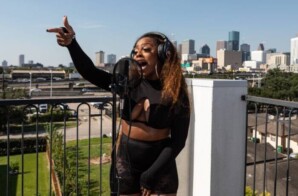 KenTheMan just released a "60 Second Freestyle" with Red Bull Music that is going viral. She took some time this past week to talk to HipHopSince1987.com about the freestyle video and her career. KenTheMan
Read More

»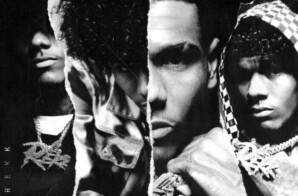 With the combination of upbeat tempos and authentic lyrics, Lil Rekk (pronounced "Lil Reek") is ready to be the next North Philadelphia rapper to step into the limelight. Showing that he's ready to run with the big
Read More

»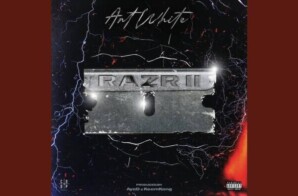 Ant White is a Philadelphia-based Hip Hop artist representing the Frankford section of the city. He has been in artist development mode for a while learning from legends such as Ab-Liva and Pusha T.
Read More

»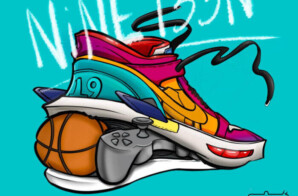 Finding the perfect balance of flirty R&B instrumentals and booming bass beats, Lil Tati aims to be the newest artist to blow up out of Miami. Now ready for his breakout moment, Tati shares NiNET33N, his new
Read More

»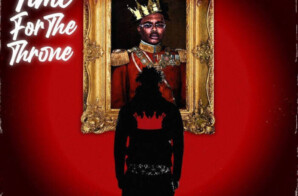 When discussing promising young artists, factors like hometown hero status or social media virality are viewed as strong potential indicators for success in the future. Most up-and-comers can stake their claim as a standout
Read More

»