djbey215
»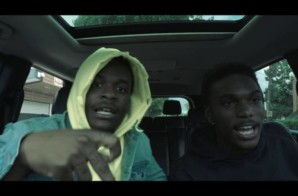 $loan x Skiano are one of the hottest duos around Philly. For their new song "Wolf N Demon" they link with young Philly rap legend Kur with an official video by DJ Bey215.
Read More

»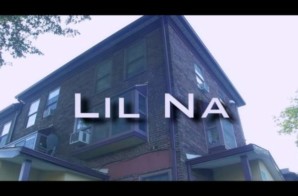 Philly support Philly in this song as Kur and Lil Na collab called "Nothing Changed". Check out the official video below Shot by Urban Visuals and edited by DJ Bey for this banger and
Read More

»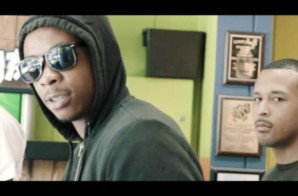 Philly artists 215Sha and Mack Chillz link up for new song called "No Wrap". Check out the video below ShotBy DjBey215 and let us know what you think in the comments!
Read More

»