Freestyle
»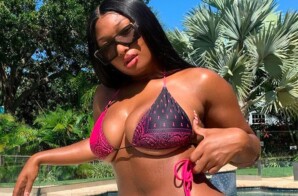 The Megan Thee Stallion & Tory Lanez shooting drama continues.. After identifying her shooter as singer, Tory Lanez, the Hot Girl, herself, lays it all out on a new freestyle she released last night.
Read More

»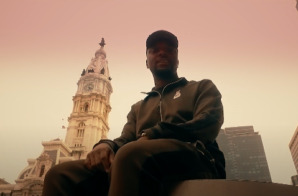 The Philly Wordsmith is at it again!!! Dell-P has been having an amazing year due to his critically acclaimed album MEGA, national television placements for 2 of his videos, headlining HipHopSince1987's Indie
Read More

»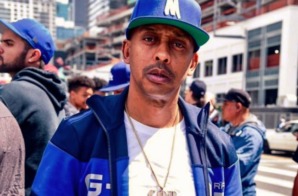 THE VOICE OF THE PEOPLE AS A KING SHOULD BE! Do we start with the history or the current? Do we highlight the music and the fact he has been a relevant in the
Read More

»
THIS IS WHAT HIP HOP WAS BIRTHED FOR TO TELL THE STORY OF THE PEOPLE IN HOPES WE PROGRESS TOGETHER AS A CULTURE The Wordsmith is back and he's better than ever!!!! Dell-P has
Read More

»
Real rap is back on this freestyle on "Blue Laces" by Chief24c. Tune in to the slick visual by Major Motion Pictures to match the slick rhymes and delivery by Chief. Follow on
Read More

»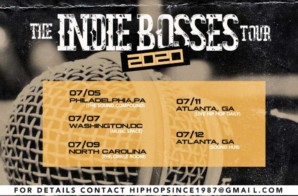 HIPHOPSINCE1987 WORDS WORK CHALLENGE BRINGING OUT THE BEST OF THE BEST TOP 10 LIST FROM ROUND ONE INCLUDING THE WINNER BABYDJ215 zefmarcelo mondaiimusic ragsraps iamlesterlondon official_rok18 chillwillphl micyczar cloutnate callthepaparazi AND THE HONORABLE MENTION
Read More

»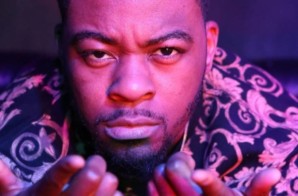 WARREN WINT, goes in on instagram dropping some heat in the #Coldsummerchallenge freestyling over Fab's beat. It was an impromptu freestyle competition in high school that changed Warren Wint's life plans.
Read More

»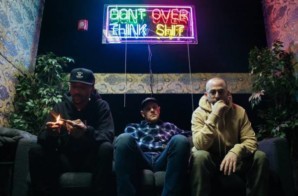 Alright, enough of the experimental shit. Enough of the funny art kid shit, we get it. Have you heard of real hip hop? We do that here. We value bars on The Cave.
Read More

»