L.A.
»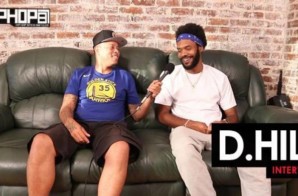 Los Angeles native/ D.Hill is making his mark in the music and recently, Terrell Thomas sat down with D.Hill to find out what he has been working on. D.Hill and Terrell spoke
Read More

»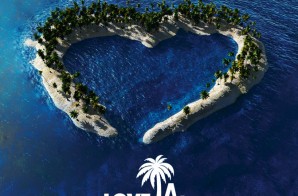 DJ Furious Styles has teamed up with Washington DC's rising talent Jus Paul for his debut single "Love L.A" from the forthcoming EP Golden Ear
Read More

»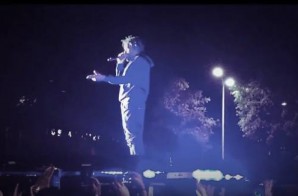 Over the weekend, J. Cole served at one of he headline performers at the Air + Style Festival held in Los Angeles, CA. Him being one of the most humble students of the rap
Read More

»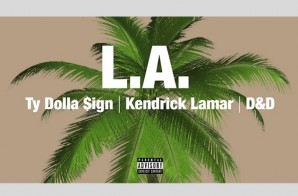 As the weather starts to heat up, Ty Dolla $ign slows it down a bit on a new track featuring Kendrick Lamar. "L.A." is on the other side of the musical spectrum, as far
Read More

»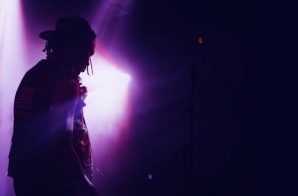 As PARTYNEXTDOOR embarks on the second week of his PND LIVE World Tour, the OVO Sound singer-producer made a stop this past Thursday at L.A.'s Fonda Theatre, where he not only performed cuts from
Read More

»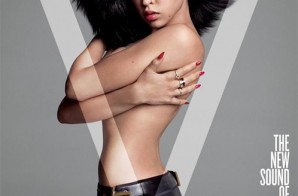 L.A. songstress Tinashe, has been on fire ever since her break-out hit " 2 On" featuring Schoolboy Q hit the scene. Now the beautiful singer is really taking things to a new level heating
Read More

»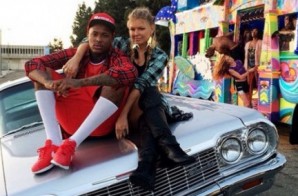 Fergie and YG connect on the remix to "L.A. Love". Stream the fresh rendition from the unlikely pair after the jump!
Read More

»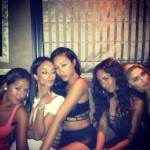 [Photo Credit: VLAD TV] So it's Sunday night and the BET Awards 2013 has just wrapped up, time to head home and prepare for the week head right ? Wrong. A plethora of Hollywood's
Read More

»