milli
»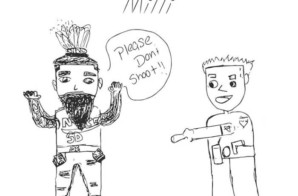 Jacksonville stand up! The Hip-Hop scene is Jacksonville is growing, and one of the reasons why is Hip-Hop artist/ So Fly So Gone Music Group's own Maine SFSG Maine SFSG is a lyricist from
Read More

»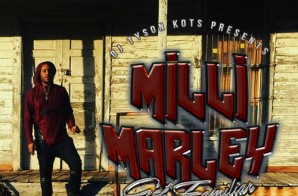 Hip-Hop artist Milli Marley is kicking off 2017 with a brand new project. Milli Marley has linked with DJ Tyson for this new mixtape entitled 'Get Familiar'. We have been following Milli Marley's career for
Read More

»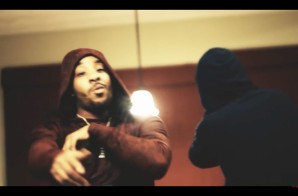 I've been watching the career of rap artist Milli and he appears to be growing with each record. Today, Milli has dropped off the video for his record "Whatcha Want" featuring Zoe and G'Que.
Read More

»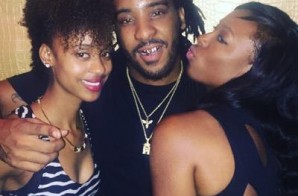 Virginia artist Milli and Yung D team up for this new in-studio video. Watch Milli and Yung D's new "Big Mac" in-studio video below. This video was filmed at SoundScape Studios in VA Beach, Virginia
Read More

»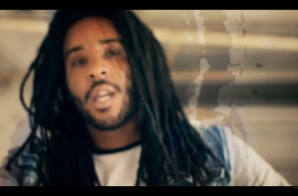 Hip-hop artist Milli has been putting in work all year long and that is evident in the material he has been releasing. Today, Milli has dropped off his newest video for his "Intro (Work
Read More

»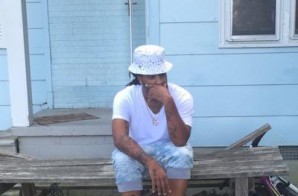 Virginia based artist 'Milli' joins ILMG to create a visual for his new single "Pull Up" which features Yung Flexx. Shot By @IvyLeagueMnply, watch the video for Milli's new record "Pull Up" featuring Yung
Read More

»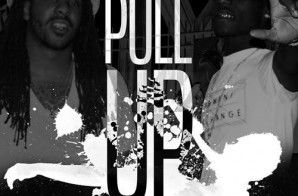 VA rapper Milli has linked with fellow artist Yung Flexx for this new record. 2015 is shaping up to be a great year for Milli and that seems to be continuing with this track.
Read More

»
Hip-hop artist Milli has been on a roll as of lately. With his new project "Milli" in the streets, today, Milli and Supa have delivered their new in-studio video for their record "She Wit
Read More

»