on the run
»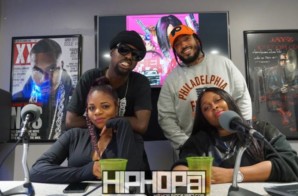 HipHopSince1987 Presents "On The Run" The Podcast!! Starring Ms. Jade & Nina Ross, featuring Playboy Fresh!! With this episodes special guest Peedi Crakk!!
Read More

»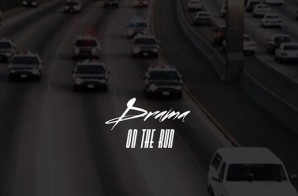 Philly is really looking good in 2017. Coming off the release of an extremely successful project, Drama has definitely stamped himself as an artist to have on your radar in 2017. Yesterday he released
Read More

»
After releasing his "Control" video produced by Ricky Racks who is known for production for Young Thug's "Best Friend", Chris Tyson drops off his new record today titled "On The Run". Check it out
Read More

»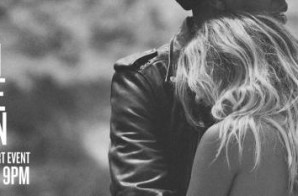 With this being the couple's first collaborative tour, HBO got dibs on recording their first network concert event. Taped in Paris' Stade de France, the world will finally be able to see Beyoncé &
Read More

»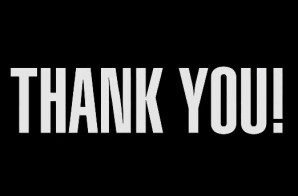 In honor of officially wrapping up their 'On The Run' Tour, Jay Z and Beyoncé release a special Thank You visual dedicated to all17 cities they performed at. Watch it above and check out a
Read More

»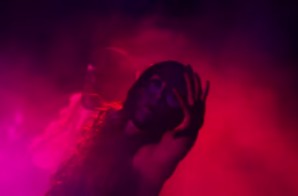 With Beyoncé and Jay Z currently On The Run, HBO is there to film it all; and on September 20th, you'll be able to see Hov & B in action. Down below is the
Read More

»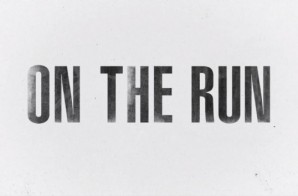 Scheduled to hit the small screen in September, watch HBO's official trailer for Jay Z & Beyonce: On The Run tour below!
Read More

»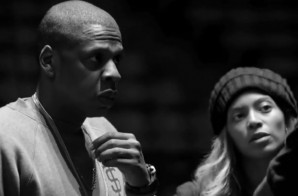 Watch below and Life + Times gives us a behind the scenes look at Jay Z and Beyonce's 'On The Run' Tour rehearsals!
Read More

»