reebok classics
»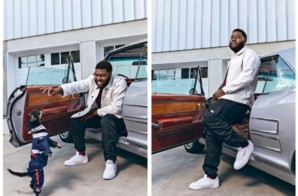 On Tuesday, January 21st, Reebok officially announced its global partnership with Grammy nominated global superstar Khalid. The partnership amplifies a collective mission to inspire creativity and encourage experimentation and self-expression in today's youth.
Read More

»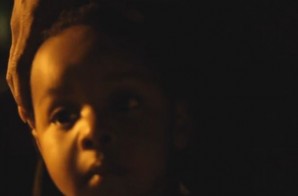 Rickie Jacobs drops his second episode of his series "Reasons to smile" , this episode focuses on Rickies love for his son "Aiden". If you know someone who is a father or are a
Read More

»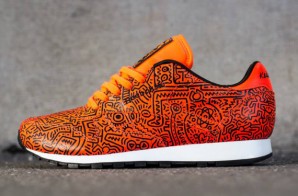 This Spring, Reebok Classic Leather will release it's 2nd Installment of their Luxury Keith Haring Sneaker. Check out a few high quality photos of the shoes after the break, compliments of titlo!
Read More

»
At the intersection of music, art and fashion, some of the greatest cultural movements in history have taken shape. Perhaps none greater in historical significance than the fusion of hip-hop and fashion. A genre
Read More

»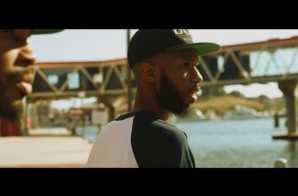 Watch below as Reebok Classics Presents: Rickie Jacobs – Reasons To Smile: Baltimore debut episode!
Read More

»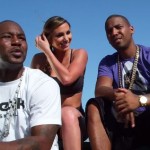 Dipset front-runners Cam'ron & Juelz Santana spend their Christmas in Miami in the latest promotional ad. for Reebok Classics Ghost Pack. A Classic Christmas in Miami: Cam'ron & Juelz Santana from Dipset rock the
Read More

»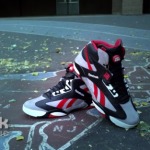 The streets didn't break him – they made him
Read More

»