Santana
»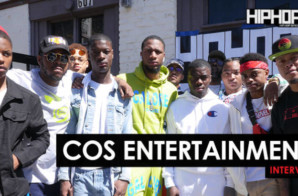 SXSW 2019 took over the city of Austin,TX during the week of March 13th and most of the music and entertainment world was in Texas for the huge music festival and music conference.
Read More

»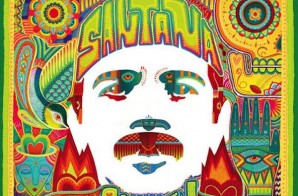 Carlos Santana and his band have reunited to bring us a new track featuring Miguel entitled, Indy. The record will appear on Santana's upcoming album, Corazon, dropping May 6th
Read More

»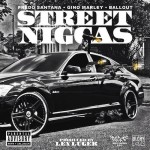 Fredo Santana releases his new single titled "Street Niggas" off his upcoming Trappin Aint Dead mixtape
Read More

»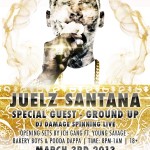 HipHopSince1987 & Campus Night Out is giving away 5 pairs of tickets to see Juelz Santana perform live in concert in Philadelphia, Pa. The concert will take place on Sunday, March 3rd at 8pm
Read More

»
Juelz Santana releases the official God Will'n mixtape trailer after his interview with HHS1987. In which he released all the artists features, but in the trailer he shows a clip of him in the
Read More

»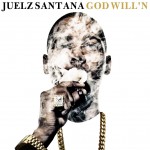 Juelz Santana is back "Sho Nuff," he released a track last night and tonight "Sho Nuff," they were both Hot 97 x Funkmaster Flex exclusives "Sho Nuff," is he doing an interview with HHS1987 tomorrow? "Sho Nuff,"
Read More

»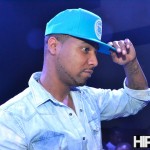 So tomorrow in NYC, HHS1987 gets a chance to ask the Dipset/Skull Gang artist, Juelz Santana some questions. Do remember his new mixtape, God Will'N drops on January 14th.
Read More

»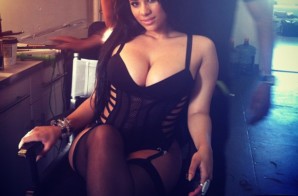 Cyn Santana gives Nerd of (NerdAtTheCoolTable.com) a thirst filled, confusion cool story. Im still shocked at the fact he got an interview with this sexy vixen. Shout out to Nerd.
Read More

»