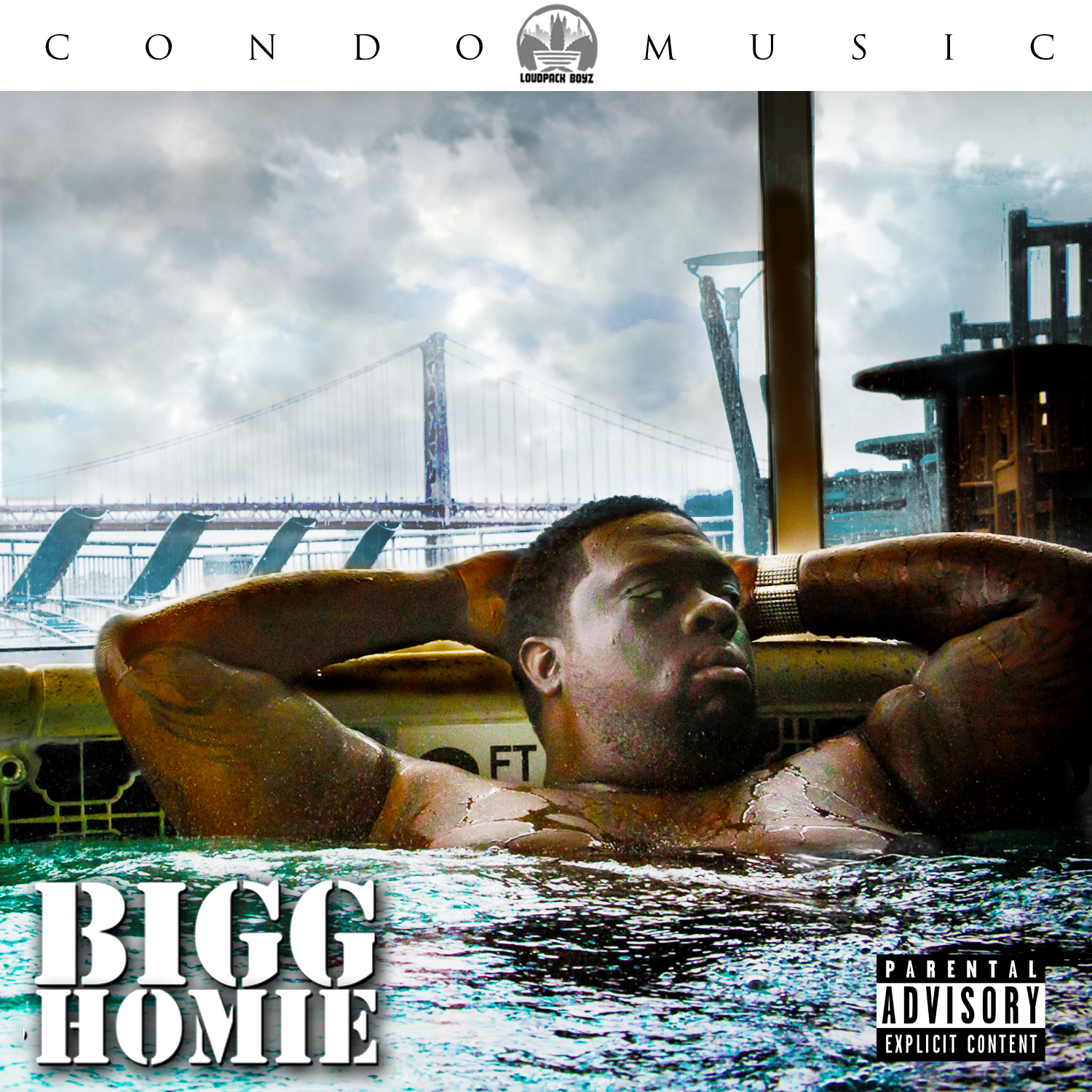 Bigg Homie releases his long awaited Condo Music mixtape. The project features Beanie Sigel, Jaheim, Guordan (Dreamchasers), Capone (CNN), Dice Raw (of the legendary Roots crew) and more. The production is from Grammy producers Vidal Davis, Ronald Flippa Colson, Don Cannon and more.
DOWNLOAD: Bigg Homie – Condo Music (Mixtape)
© 2013, @BWyche. All rights reserved.