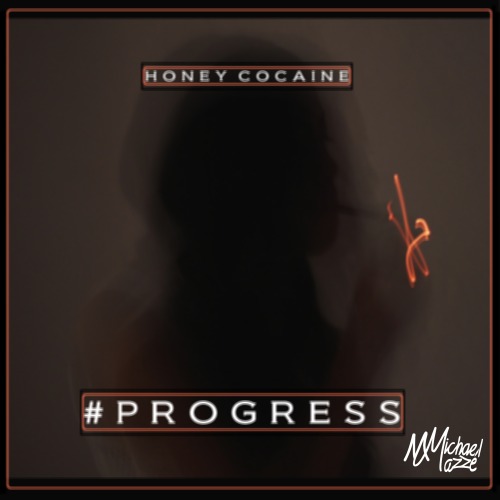 Honey Cocaine is definitely one of those dope artists I would like to interview in 2014. Either way she releases her new song "Progress" today. Checkout what she had to say about her record below.
Progress is all of my thoughts, emotions, feelings, personal expressions I've been dealing throughout this year. All the progress I have made and progress I have yet to make as a young woman; making it realer than real. Imperfection, mistakes, and learning.. That's what being you is about. People recognize truth when they feel it and#Progress will make you feel it.
© 2013, @BWyche. All rights reserved.