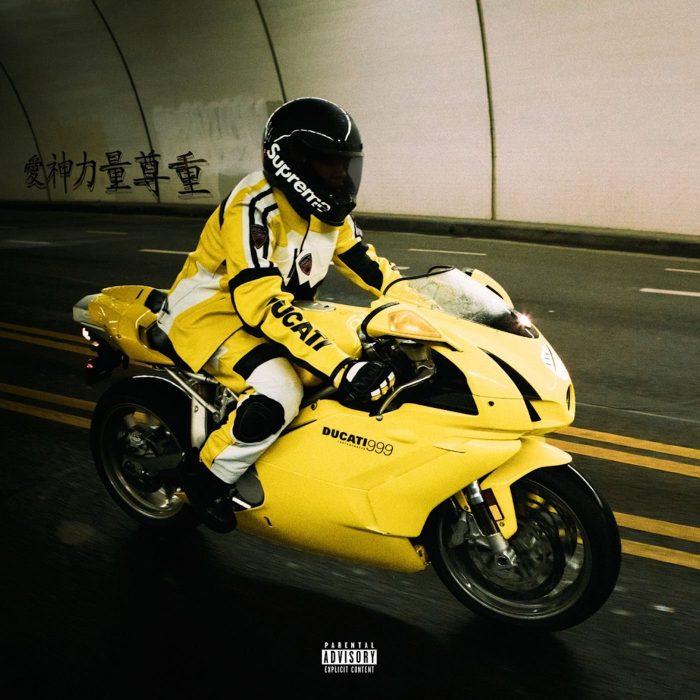 Dropping his groundbreaking mixtape Bitch I'm The Shit mixtape back in 2011 which featured hit record like "Pop it," "Heisman" with Honey Cocaine, and "Make It Nasty," Tyga is ready to bring that same energy again on B*tch I'm The Sh*t 2. Tapping on the services of Kanye West, Ty Dolla $ign, Pusha T, Quavo, Honey Cocaine and more on the 15-track effort, the sequel to the 2011 project is sure to be an unforgettable one.
Check out the tracklist below.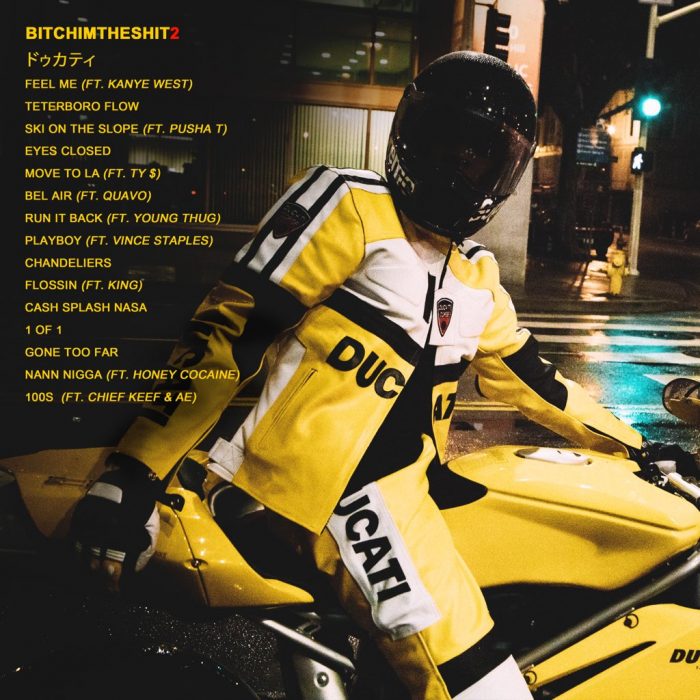 © 2017, miixtapechiick. All rights reserved.