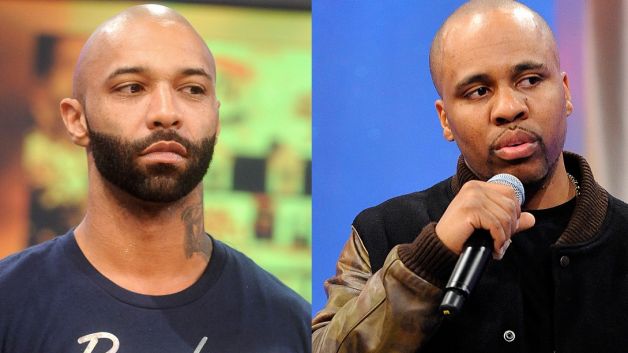 First there was the altercation outside of the studio on the street that leaked here. Then Tahiry talks about hitting Consequence when the two was fighting inside the studio (listen here). Cons called up Angie Martinez to speak on the altercations. He mentions the reason for the slap was for Joe talking about Cons on radio interviews after saying he won't. Cons then claims to have possession of Joe's phone allegedly containing some interesting texts (whatever that means).
Listen to Consequence below:
Listen to Joe Budden below:
© 2013, @BWyche. All rights reserved.