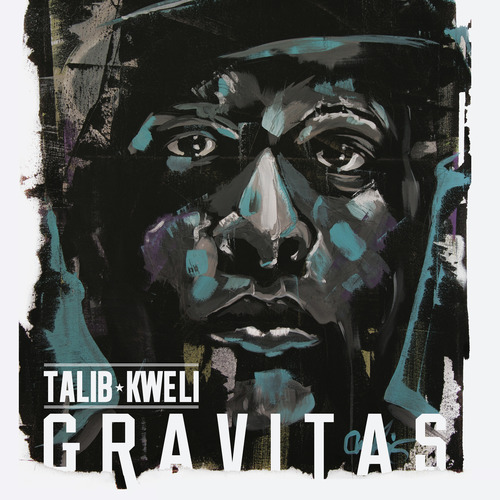 on December 15th Talib Kweli will release his forthcoming LP, Gravitas and to keep us on edge he rolls out the cover art and track-list.
1. Inner Monologue – produced by Khrysis
2. Demonology – featuring Gary Clark Jr., produced by Lord Quest
3. State of Grace – featuring Abby Dobson, produced by Lord Quest
4. Violations – featuring Raekwon, produced by Thaddeus Dixon
5. Rare Portraits – produced by OhNo
6. New Leaders – featuring UnderAchievers, produced by Statik Selektah
7. The Wormhole – produced by OhNo
8. What's Real – featuring RES, produced by Rich Kidd
9. Art Imitates Life – featuring Black Thought, Rah Digga & ALBe. Back, produced by OhNo
10. Lover's Peak – produced by 6th Sense
11. Colors of You – featuring Mike Posner, produced by J Dilla
© 2013, @quinelleholder. All rights reserved.