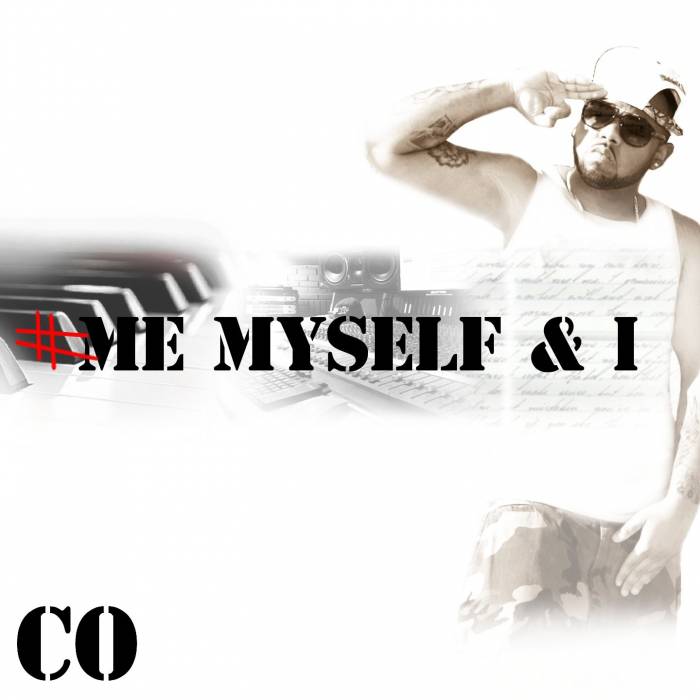 @datniggaco "CO" aka "Kidd On Da Track" is a New Orleans-based Producer, song writer and engineer who have opened up & produced for artist such as Kanye West, Birdman, Lil Boosie, T.I., Young Buck, B.G. and many more. He just dropped his new EP titled "Me Myself & I" showcasing his skills as a producer, song writer & engineer. This project was fully produced, written and mixed by himself defining "Me Myself & I".
DOWNLOAD: CO – Me Myself & I (Mixtape)
Instagram: @DatNiggaC0
www.HollaAtCo.com
© 2014, @BWyche. All rights reserved.