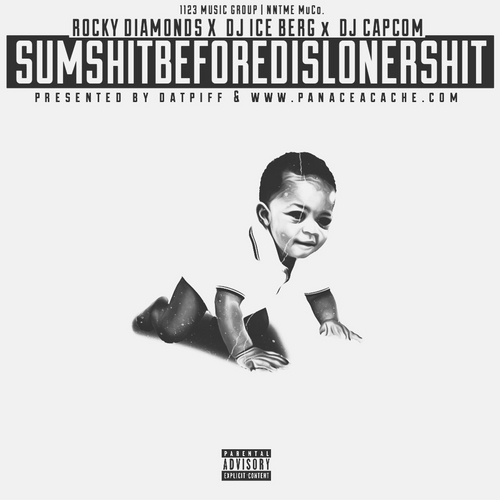 As Rocky Diamonds gears up to release his Loner project later this year, he decides to liberate his DJ Capcom & DJ Iceberg hosted SumSHitBeforeDisLonerShit mixtape for fans and critics alike. Stream and download the new body of work below!
DOWNLOAD – Rocky Diamonds x SumShitBeforeDisLonerShit (Mixtape)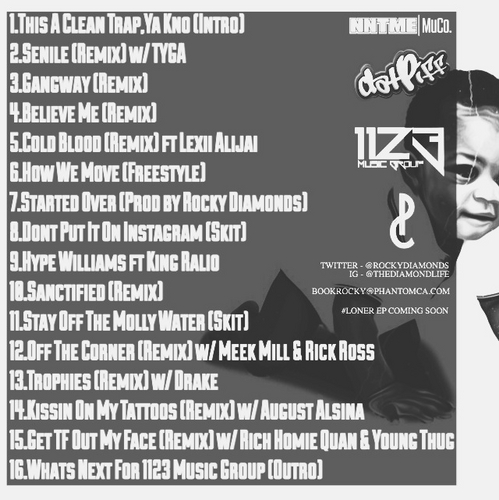 **Bonus**
© 2014, @quinelleholder. All rights reserved.