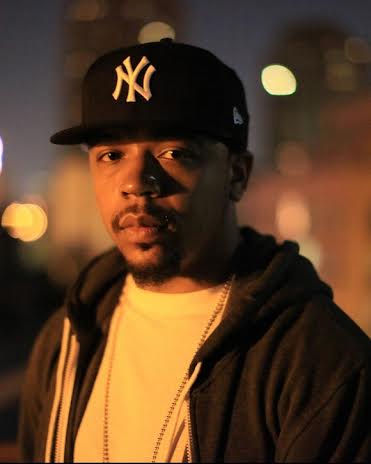 Listen below as AK Born Soldier delivers some "Violent Content" on his latest V. Don produced track.
Up and coming NY native  AK has been building quite the momentum for his soon to be released EP "Committed".  Setting things off with the street anthem "Violent Content" produced by V. Don , the 360 follow up "Far From Ordinary" produced by The Graduates  showed versatility  without compromising any lyrical integrity. All eyes will be looking to see if he can keep it up throughout the final project!
DOWNLOAD – AK Born Soldier x Violent Content
© 2014, @quinelleholder. All rights reserved.