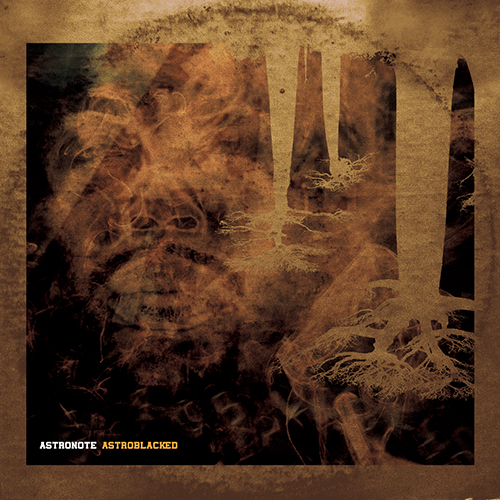 Taken from his forthcoming Astroblacked LP, Astronote liberates his brand new track "FTJFY". Stream the new record after the jump!
"FTJFY" is the latest single from the genre bending album The Astroblacked LP. Astronote, a master of unconventional production, approaches this instrumental with chef like precision, placing different genre arrangements into a stewpot in an effort to create a sonic delicacy for the masses.
© 2014, @quinelleholder. All rights reserved.