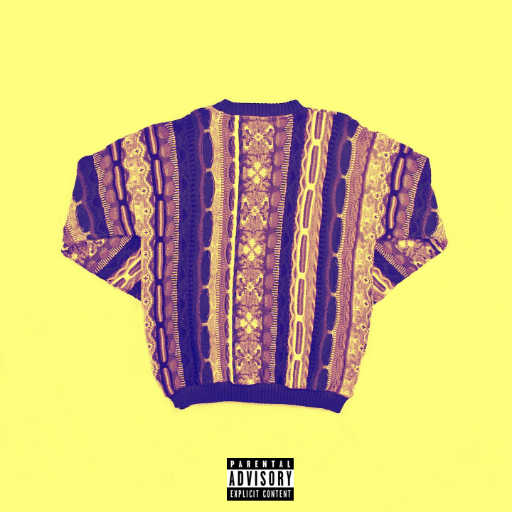 Listen and stream the Tape Deck Music presented LP, Sweaters & Cigarettes from ATL upstart Atlas Greene after the jump!
The title of this album is Sweaters and Cigarettes. We decided to release the album as a whole, as opposed to the standard single releases, since there's a universal and relatable story being told.

In a nut shell, the album is a chronological recollection of his first semester at Georgia Gwinnett College. It's a coming of age story of a conscious dude trying to find higher truth while being tempted by ignorance and all the trappings that come with being away from home and on your own for the first time.

The majority of the album is co-produced by Atlas himself and TVPEDECK ERA. Sonically, it's reminiscent of Drake's So Far Gone, with some boom-bap and trap touches. The foundation is Dungeon Family-esque.
DOWNLOAD – Atlas Greene x Sweaters & Cigarettes (LP)
© 2014, @quinelleholder. All rights reserved.