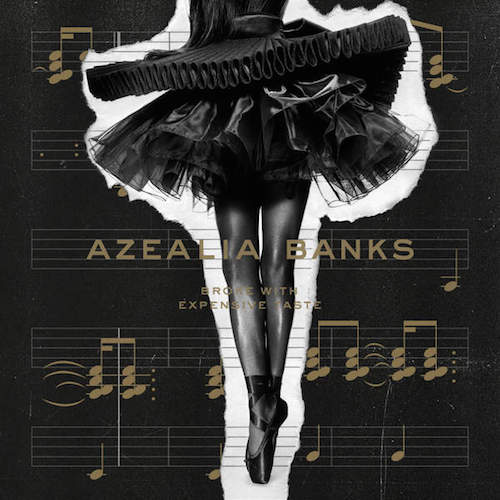 After many delays, label disputes, and Twitter beefs, Azealia Banks finally releases her debut album, Broke With Expensive, via iTunes. Coming in with 16 tracks, the LP contains contributions from Theophilus London and Lazy Jay. Listen to the album in it's entirety below.
1. Idle Delilah
2. Gimme a Chance
3. Desperado
4. JFK (feat. Theophilus London)
5. 212 (feat. Lazy Jay)
6. Wallace
7. Heavy Metal and Reflective
8. BBD
9. Ice Princess
10. Yung Rapunxel
11. Soda
12. Chasing Time
13. Luxury
14. Nude Beach a Go-Go15. Miss Amor
16. Miss Camaraderie
© 2014, miixtapechiick. All rights reserved.