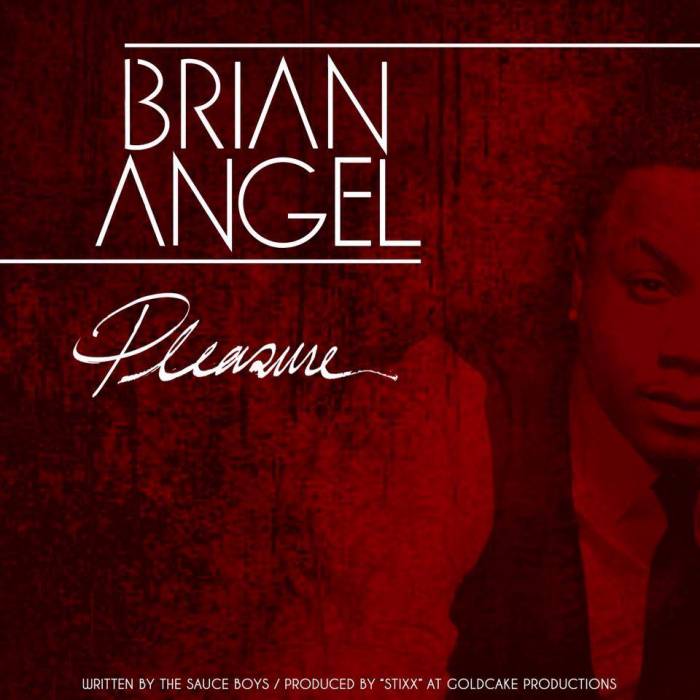 Winning a BET Award for Favorite Group could be considered a career high for most any R&B singer, and Houston-born crooner Brian Angel (aka Brian Andrews) is no exception. When Day26 garnered the award in 2009, Angel and his band mates were riding high on a chart-topping album debut, critical praise and major television exposure on Sean "Diddy" Combs' smash MTV show, Making the Band. Fast forward a few years and a second hit album later, Day26 agreed to disband in 2012 to take on solo endeavors. Although the group has recently made plans to reunite for a 30 city tour, Brian Angel is well prepared for his future. For starters, on April 8th 2014, Brian will perform in the BET Music Matters showcase in NYC at SOBs.
"I am honored to be associated with the BET Music Matters brand. I take this platform and opportunity very seriously. I'm going to give them that real heartfelt music, that I feel like has been missing from R&B for so long," stated Angel.
Brian is currently putting the final touches on his debut release entitled "DayBreak". With a brand new single – "Pleasure" Brian is staying true to the roots of sensual R&B music.
© 2014, miixtapechiick. All rights reserved.