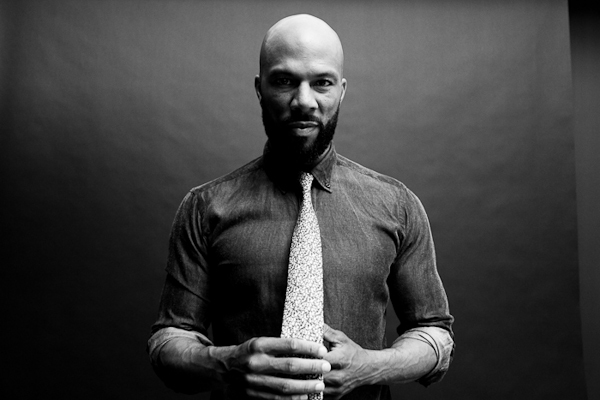 Common & Ab-Soul connect on the No I.D. produced "Made In Black America". Check out the LA Leakers liberated track below!
The homie, Common, dropped this new No I.D. produced record off for us featuring LA's own, Ab-Soul. If you're a Common fan, tune in to Power 106 at 9p tonight, as he'll be joining us. If you're outside of LA, log on to power106.com to stream for FREE!
Source: http://losangelesleakers.com/?p=42372
© 2014, @quinelleholder. All rights reserved.