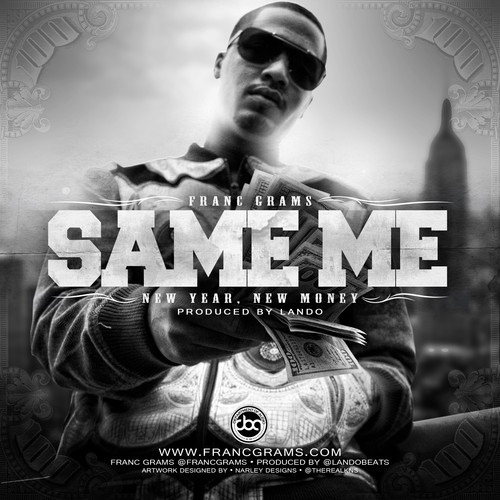 Franc Grams isn't falling for the typical new year, new me nonsense in 2104. Listen and stream his fresh Lando Beats produced record "Same Me, New Year, New Money" below and save this cut for your weekend turn-up.
Top of the year everybody… 2014. We're fresh out of one hell of a year, directly into what's going to be another one for the books.
Monumental… Nothing like you've ever seen done before.
DOWNLOAD – Franc Grams x Same Me, New Year, New Money
© 2014, @quinelleholder. All rights reserved.