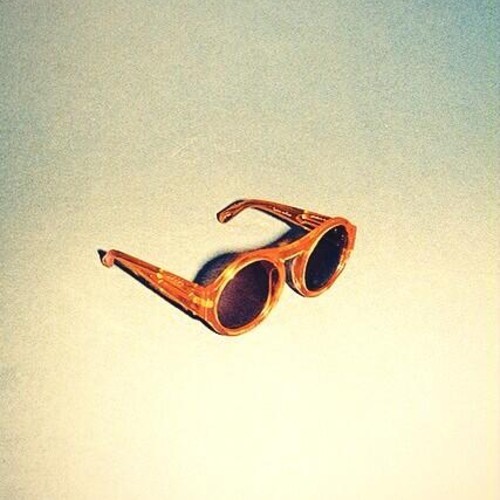 GoldLink on Sober Thoughts:
"Sober Thoughts" is a song about an unhealthy relationship I was in with a girl, where we would continue to mistreat each other, to spite each other. We were bad for each other, yet we always came back together, because we thought we "loved each other." It was a young love, not a forever love. I was addicted to her and she was addicted to me, like a drug. We knew we should stop, but we kept going. In the end, I ask God for his help by saying, "You may not come when I want you, but you right on time."
© 2014, @quinelleholder. All rights reserved.