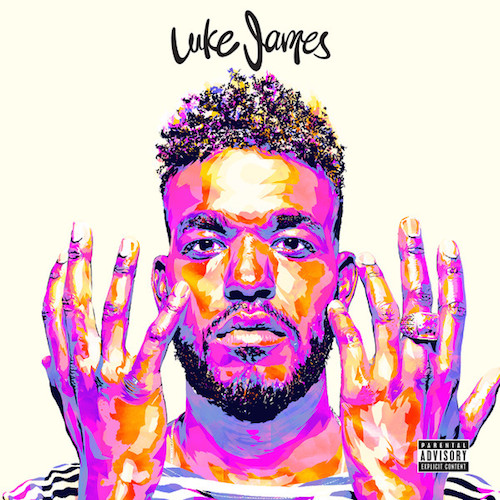 N.A.R.S artist Luke James is currently gearing up to release his self-titled debut album which drops September 23rd. With 14 tracks, the LP comes with a lone feature by Rick Ross. Before it's release, the singer is allowing us to listen to the album in it's entirety. Like what you hear? Pre-order it on iTunes.
1. Love XYZ
2. Dancing In The Dark
3. Don't Do It (Interlude)
4. Trouble
5. The Run
6. Glass House
7. Exit Wounds
8. TimeX (Interlude)
9. Options feat. Rick Ross
10. Insane / Bombin' Out (Interlude)
11. I Want You
12. Exposé
13. Make Love To Me
14. Options (WolfJames Version)
15. Stay With Me
© 2014, miixtapechiick. All rights reserved.