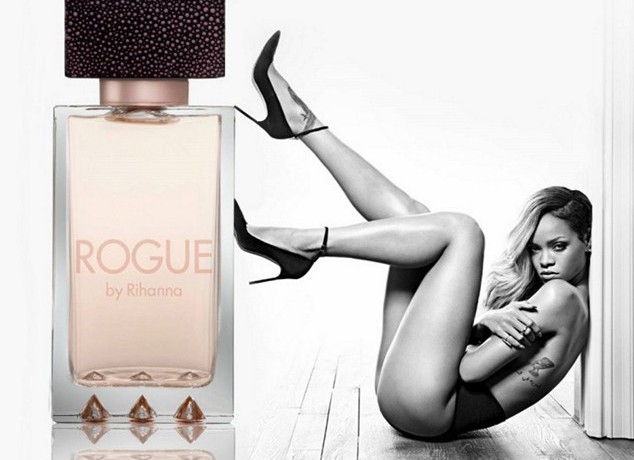 Just the other day, Rihanna launched her new Rogue fragrance in Paris. According to sources, her Rogue fragrance ad has been banned in many areas in England. The ad shows Rihanna in a topless pic and has been called sexually suggestive by the British Advertising Standards Agency.
That's the banned image above.
© 2014, @BWyche. All rights reserved.