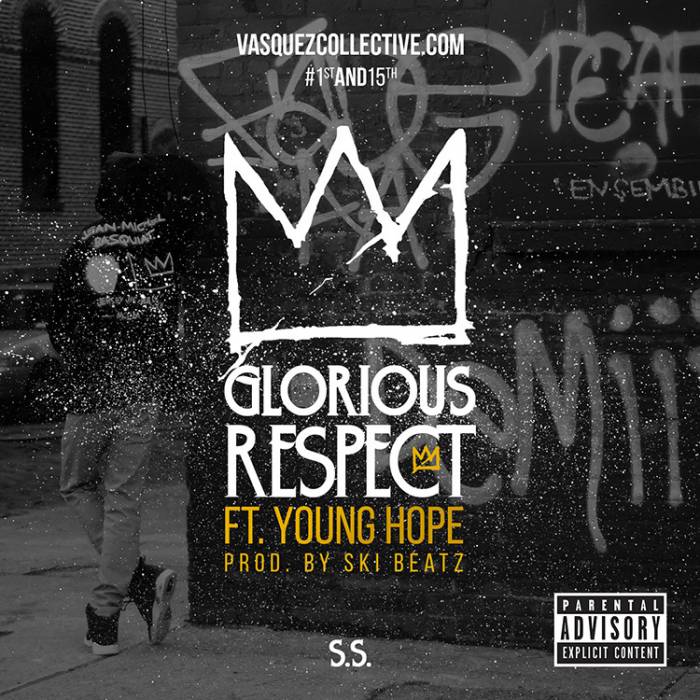 Released this past Sunday after being recorded and mixed at the Diamond District Studios in Manhattan, S.S. pairs with another hometown writer named Young Hope for "Glorious Respect." Knowing he had to follow up his June 1st EP Off Top! with some heat, S.S. reached out to Ski Beatz (of Roc-A-Fella, Curren$y production notoriety) for some new flavor and was invited to come up to his studio dojo in Yonkers.
DOWNLOAD – S.S. x Glorious Respect Ft. Young Hope (Prod. By Ski Beatz)
© 2014, @quinelleholder. All rights reserved.